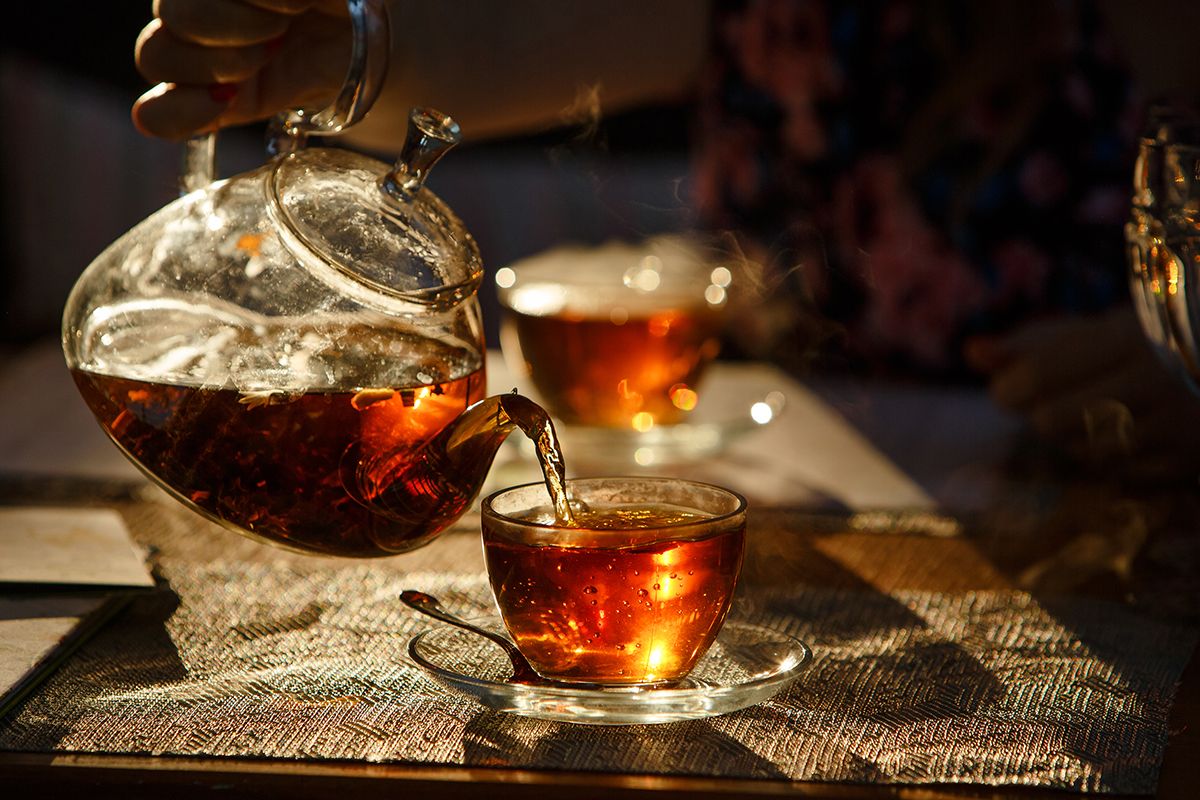 About Imperial Teas
For those of you familiar with our 'real' shop at 47 Steep Hill in Lincoln you will know what we are about! We will be celebrating our 30th year in 2021. To those who have just found us on the web we hope the site will give you a flavour of our family run business and the passion with which it is driven.
Our products are carefully chosen by ourselves from the thousands of samples sent to us each year by growers or their agents. We offer over four hundred types throughout the season, varying from the classic to the world's finest, truly rare lots. We also want to let you know that we roast all of our coffee in the shop and make our own Earl Grey and flavoured teas here too. So whilst we feel it is incorrect to say English tea or coffee (and many people do ask us for it!), we can proudly say they are Made in England. We offer our products exclusively from our shop and our website so please don't waste time looking elsewhere!
Our opening hours at Number 47 Steep Hill are Monday to Saturday from 10am to 5pm and Sundays from 11am to 4pm. We are only closed on Christmas Day, Boxing Day and New Year's Day. Please let us know if you have any questions or suggestions for improving our website.
Ben, Sophie, Violet, Indi, Agnese, Charlotte, Jude, Ollie, Martin, Ian and Emily.