A TASTE OF HONEY BLACK TEA
A Taste of Honey Black Tea
A special blend of three of the world's best black teas that have a unique flavour profile that give the infusion a natural taste of wild honey. Malt, spice, fruit, honeysuckle, peach, nectarine and chocolate notes are among the many that compete for recognition as the tea reveals its character seemingly in waves upon the tongue.
We have selected three of the best black teas in the world, from China and Taiwan, to make this stunning blend. The major component, from Taiwan, is a tea that carries the flavours of rose, peach skin, nectarine, dark chocolate, and of course honey. The honey note is brought about by a phenomenon that occurs in just two places in the world, Taiwan and some gardens in Darjeeling. For a couple of weeks in the early summer, the leaves of the tea bush are bitten by tiny insects. It is the damage done to the leaf and the secretions from the leaf to repair itself that gives the tea its sweet, honey-like flavour. As a tea on its own, it is divine but we found it is also complemented by the addition of another unique tea from China. Its flavour is intense, prominent notes of peach, mango and apricot released seemingly in waves upon the tongue. This is balanced by a velvety smooth, sweet maltiness with the warmth of ginger, cinnamon and honeysuckle. The third element is a new tea from Taiwan, its strong aroma of ripe fruits and sweet, malty, smooth taste, and rich, sappy liquor with hints of nectarine have made it a much sought after treasure. This luxurious blend will deliver an ever-changing, complex cup of silky tea.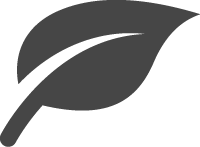 Leaf Grade
Handmade Strip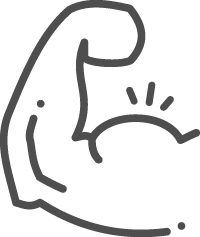 Strength
Medium, Flavoury Black Tea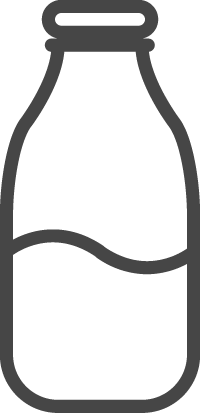 Use Milk?
Optional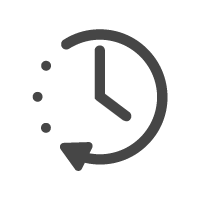 Brew Time
3-7 mins depending on milk addition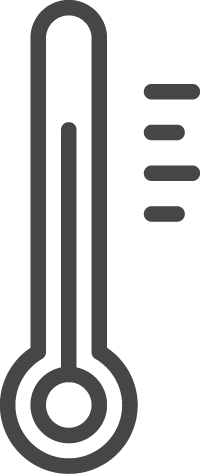 Water Temperature
100 c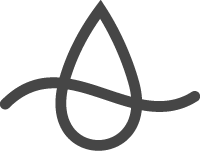 Number of Infusions
1-2 depending on milk usage