ADVENT FLAVOURED BLACK TEA
Advent Flavoured Black Tea
A festive blend of teas flavoured with orange oil, clove, cinnamon, ginger pieces and rose petals. Christmas in a cup.
This festive tea evokes the magic of the Christmas season and all the promise it holds. Allow your inner child some seasonal glee as you curl up with this Christmas-in-a-cup drink. This flavoured black tea is made on the shop premises by hand. We use the finest, high grown teas from the beautiful island of Sri Lanka as the base and use natural, essential or nature identical flavouring oils to create the myriad aromatic options. We also use the leaves, flowers or fruits to add further flavour and visual appeal. Ever since the Chinese first added blossoms and fruit juices to tea centuries ago, people have enjoyed experimenting to find complementary flavours. The marriage of tea to natural fruit oils, flowers and spices, opens up an infinite variety of surprising tastes to the drinker. They are complemented by the addition of sugar and can be taken with milk if desired.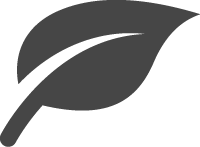 Leaf Grade
FOP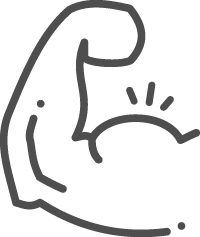 Strength
Scented Medium Black Tea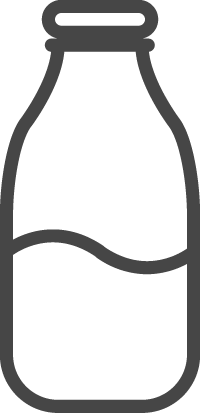 Use Milk?
Optional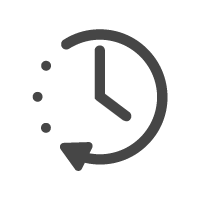 Brew Time
2-5 mins depending on milk usage.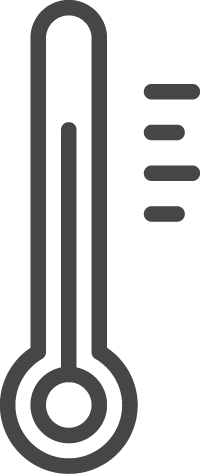 Water Temperature
100 c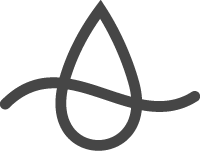 Number of Infusions
1