CINNAMON FLAVOURED BLACK TEA
Cinnamon Flavoured Black Tea
Cinnamon and tea create a complex infusion with the sweet, spicy character combining with the malty notes of the tea perfectly. A particular favourite during the winter months and perfect with a ginger biscuit!
Cinnamon is known to have been used in cooking since antiquity, with records from Egypt dated at 2000BC. The spice is derived from the inner bark of several tree species belonging to the Cinnamomum family. The essential oil has a complex array of flavouring compounds with the principal component being cinnamaldehyde and eugenol. The cinnamon fragrance evokes the spirit of Christmas for most of us and it's warming, sweet, spicy character can be found in mulled wine and traditional biscuits. Blended into tea it creates a complex infusion with its sweet, spicy character combining with the malty notes of the tea perfectly. This flavoured black tea is made on the shop premises by hand. We use the finest, high grown teas from the beautiful island of Sri Lanka as the base and use natural, essential or nature identical flavouring oils to create the myriad aromatic options. We also use the leaves, flowers or fruits to add further flavour and visual appeal. Ever since the Chinese first added blossoms and fruit juices to tea centuries ago, people have enjoyed experimenting to find complementary flavours. The marriage of tea to natural fruit oils, flowers and spices, opens up an infinite variety of surprising tastes to the drinker. They are complemented by the addition of sugar and can be taken with milk if desired.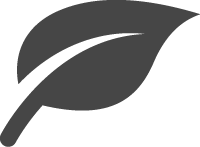 Leaf Grade
FOP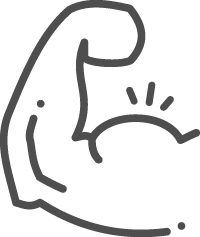 Strength
Scented Medium Black Tea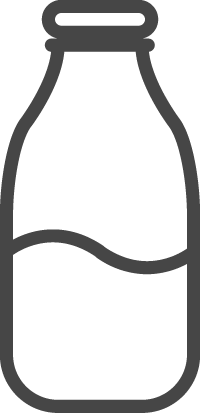 Use Milk?
Optional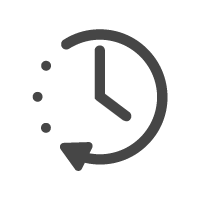 Brew Time
2-5 mins depending on milk usage.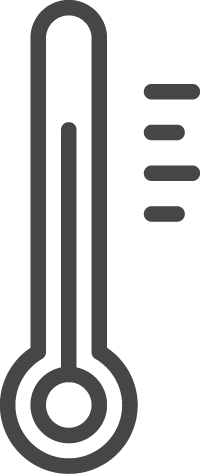 Water Temperature
100 c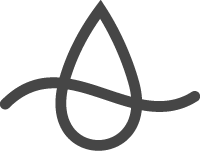 Number of Infusions
1