DARJEELING WILD RIVER FIRST FLUSH TEA
Darjeeling Wild River First Flush Tea
This is a slightly richer charactered tea for the First Flush with notes of orange blossom, fresh cut grass, wildflower hay, grapefruit, hazelnut and a subtle, honeyed spiciness.
A slightly richer tea for a First Flush with notes of orange blossom, fresh cut grass, wildflower hay, grapefruit, hazelnut and a subtle spiciness. First flush teas from Darjeeling are amongst the most highly sought after in the world. The unique character of these spring teas makes them difficult to classify. They are barely oxidised so cannot truly be called black tea, although they share the same rich flavour. The infusion is as pale as a green tea but very different in flavour, so we cannot place them in that category either. Typically, the best qualities, which are the teas we deal in, have a fragrant, floral character, a refreshing, complex infusion and aroma. The teas we source are from gardens where sound social and environmental policies are in place. They belong to many associations including IMO, USDA Organic, India Organic, Ethical Tea Partnership, Fairtrade, UTZ and the Rainforest Alliance. NOTES FROM BALASUN TEA GARDEN Famous for producing excellent quality tea with fuller body and typical muscatel china flavour, the Balasun tea estate has panoramic views. It is spread across rolling hills with gentle slopes in a wide-open valley. The Balasun river flows at the bottom part of the garden. The garden altitude varies from 365 metres to 1375 metres above sea level and temperature ranges between 7-degrees in winter to a maximum of 30 degrees in summer. The estate is located near the tiny hamlet town of Sonada, one of the stations for the heritage Darjeeling Toy train and is near to Tibetan Stupa, Tiger Hill, Chatkput Eco Village, Senchel Lake, Senchel Reserve forest with oaks, chestnuts, walnuts, magnolias and rhododendrons. During spring one can see the bright blooms of rhododendrons, cream magnolias and orchids in this moss-laden forest. The region is famous for its trekking routes and bird watching. The plantation was established in 1871 by M/s Davenport & Company Ltd. The original name of the garden was Nahore Balasun taken from the Lepcha dialect and was later renamed as Balasun after the river Balasun which flows through the garden. Jay Shree Tea and Industries acquired the garden in 2005. Since the acquisition, the Jay Shree tea management has invested in the all-round improvement of the garden and factory infrastructure, employee welfare, regular in-filling initiatives and planned afforestation for climatic conservation. There has been a complete renovation of factory buildings, roads, office and houses and upgrading of the factory with the latest technology to improve the quality of the tea. DJ61-BAL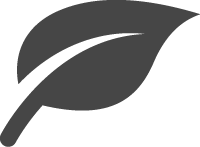 Leaf Grade
SFTGFOP-SP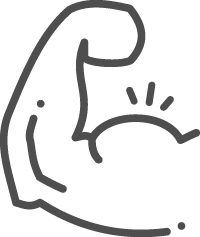 Strength
Medium, Flavoury Black Tea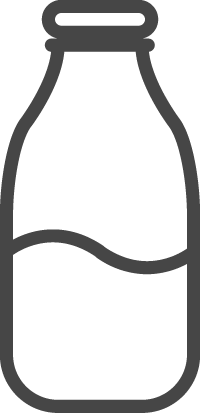 Use Milk?
No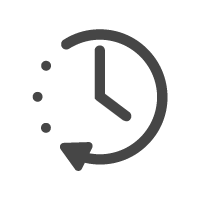 Brew Time
2 mins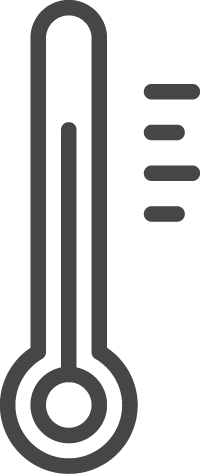 Water Temperature
95-100 c depending on milk usage.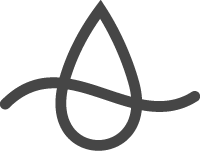 Number of Infusions
1