EARL GREY BLUE FLOWER TEA
Earl Grey Blue Flower Tea
A smooth, gentle blend of black teas from Ceylon with our finest natural oil of bergamot. To this, we add a bouquet of blue and purple flowers, including the very expensive cornflower, purely for the visual delight.
This might be considered a traditional blend of Earl Grey, although still flavoured with the highest quality natural bergamot oil like all of our blends. We selected a high-grown black tea from Ceylon as the base. The tea itself is mild but distinctive, aromatic and works with or without milk allowing the complex flavour and aromatics of the bergamot oil to shine through. This balance ensures that the infusion is refreshing but robust enough to be delightful with or without milk. No one is sure who created the original Earl Grey blend or indeed what it was like but we are confident that our use of the genuine, highest quality ingredients will make you feel that you have only really now discovered the real Earl Grey yourself. There are many legends and myths surrounding the origin of this famous tea and as many original recipes! One thing is certain, it is a blend of tea and oil of bergamot!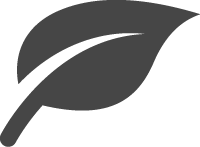 Leaf Grade
OP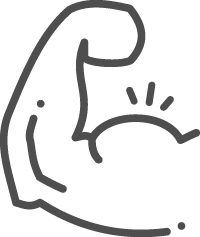 Strength
Medium Black Tea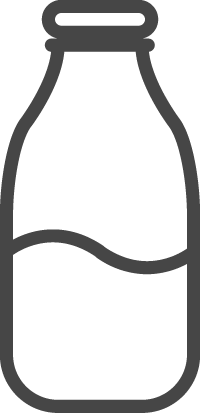 Use Milk?
Optional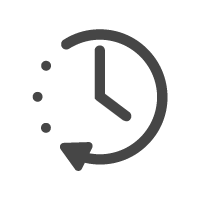 Brew Time
2-5 mins depending on milk usage.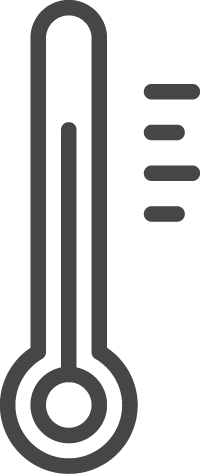 Water Temperature
100 c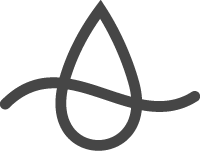 Number of Infusions
1