Simply the best Earl Grey. This is Imperial Teas of Lincoln best selling, secret blend for a good reason. Made freshly in the shop without compromising our choice of ingredients to create a fragrant, rich, strong and unique infusion. Enjoyable with or without milk.
We make this tea in the shop to our own secret recipe, which came about because we wanted to make an unparalleled quality version of the classic English blend. We sought out the finest grade of real bergamot oil to use in our tea, unlike most if not all the blends in this country, which use artificial flavouring. We added this to a high-quality blend of mountain-grown Chinese teas, which would be equally happy with or without milk. It is freshly made on an almost daily basis so you can truly enjoy its intense fragrance and flavour at its peak. That said if stored in a good tea caddy it would still be in a different league to other varieties five years from now. No one is sure who created the original blend or indeed what it was like but we are confident that our most popular type will make you feel that you have only really now discovered the real Earl Grey yourself. There are many legends and myths surrounding the origin of this famous tea and as many original recipes! One thing is certain it is a blend of tea and oil of bergamot.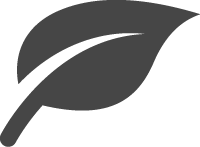 Leaf Grade
FOP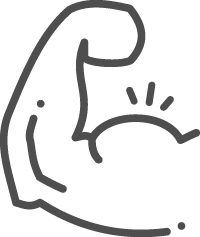 Strength
Medium Strong Black Tea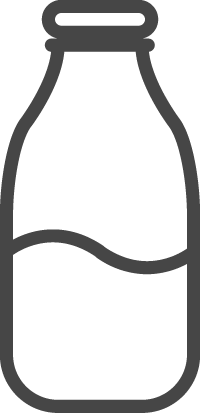 Use Milk?
Optional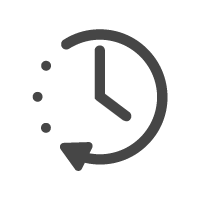 Brew Time
2-5 mins depending on milk usage.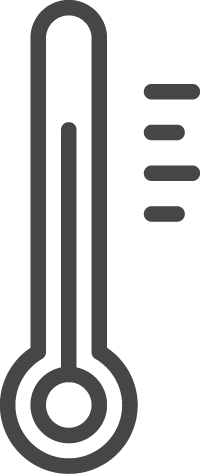 Water Temperature
100 c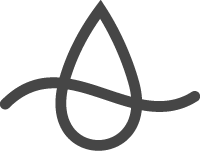 Number of Infusions
1