Lavender flowers blended with our classic Earl Grey China Moon, which is loaded with top grade oil of bergamot. This is very fragrant, relaxing and full of lavender flowers.
Dried lavender flowers are blended with our classic Earl Grey China Moon, loaded with top grade natural oil of bergamot. This is a very fragrant, tasty infusion offering the most exquisite experience to both the sense of smell and taste. At once uplifting and relaxing it is like aromatherapy in a cup! No one is sure who created the original Earl Grey blend or indeed what it was like but we are confident that our use of the genuine, highest quality ingredients will make you feel that you have only really now discovered the real Earl Grey yourself. There are many legends and myths surrounding the origin of this famous tea and as many original recipes! One thing is certain it is a blend of tea and oil of bergamot. Ah, but which tea!? We think we've got most of them covered! To make matters more confusing, which bergamot oil? Most manufacturers don't even use the real thing, opting for an artificial variation. Rest assured we use only the best quality cold pressed oil, whatever the blend.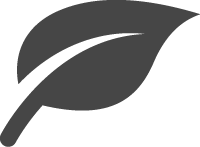 Leaf Grade
OP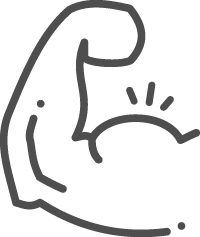 Strength
Strong Black Tea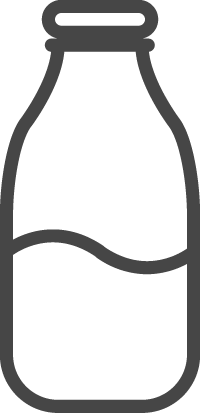 Use Milk?
Optional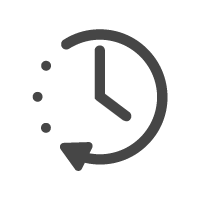 Brew Time
2-5 mins depending on milk usage.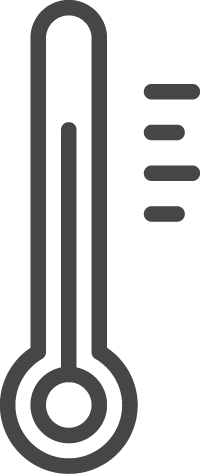 Water Temperature
100 c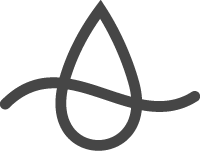 Number of Infusions
1