ENGLISH SUMMER FLAVOURED BLACK TEA
English Summer Flavoured Black Tea
This is a beautifully fragrant tea, both for the addition of elderflower and the natural, honey-muscatel, rose like tones of the Darjeeling tea used. The elderflower character shares many fragrant compounds with other essences such as neroli, rose and linalool and its perfume evokes the start of a perfect English summer.
Elderflower is perhaps the favourite British hedgerow plant for foragers. It produces both flowers and berries that have long been used to create herbal cordials. The rich, dark, sharp extract from the fruit makes a great winter tonic and the floral, musky character of the flowers evokes both the taste and fragrance indicating the start of a perfect summer. They also happen to be a perfect complement to tea, particularly when married to a fruity, 'Muscatel' Darjeeling and a summer Assam as in this blend. This flavoured black tea is made on the shop premises by hand. We use the finest, high grown teas from the around the world as the base and use natural, essential or nature identical flavouring oils to create the myriad aromatic options. Ever since the Chinese first added blossoms and fruit juices to tea centuries ago, people have enjoyed experimenting to find complementary flavours. The marriage of tea to natural fruit oils, flowers and spices, opens up an infinite variety of surprising tastes to the drinker. They are complemented by the addition of sugar and can be taken with milk if desired.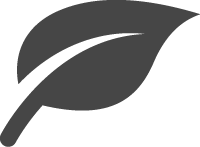 Leaf Grade
FOP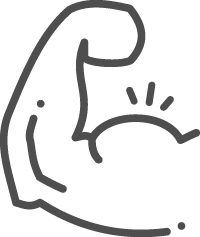 Strength
Scented Medium Black Tea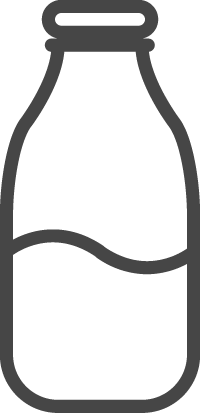 Use Milk?
Optional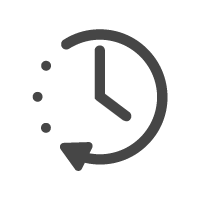 Brew Time
2-5 mins depending on milk usage.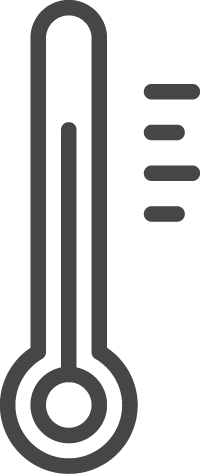 Water Temperature
100 c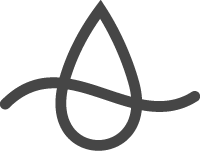 Number of Infusions
1