KENYA KERICHO HIGHLANDS BLACK TEA
Kenya Kericho Highlands Black Tea
The King of African teas which has a medium-strong, slightly flowery flavour and shining orange cup.
Orthodox or non-machined leaf qualities from Africa are absolute rarities. The export business today is dominated by cut, tear and curl teas and only the highland plantations Kaproret, Saramek, Chemase in the district of Kericho are still cultivating crossings of Chinese bushes. The demand largely exceeds the small yields, but thanks to longstanding business relationships we have always been able to secure the best quality from the second main plucking phase. Due to their striking, golden brown leaf tips, their shining orange cup and the strong, slightly flowery flavour they are often mistaken for Chinese Yunnan tea. This tea is brightly flavoured with a sweetish quality and fresh, crisp aroma. Very few Kenyan gardens produce leaf teas and even fewer of quality. This is a broken leaf tea with a good coppery coloured, brisk, lively cup and refreshing bite. It has a full-bodied liquor with a fresh, sweetish flavour. The plantations are found in the district of Kericho in the highlands which surround the Rift Valley. They produce 'orthodox' tea, not the machine processed CTC variety. The altitude of the estates is up to 9000ft and the area benefits from good rainfall.The teas we source are from gardens where sound social and environmental policies are in place. They belong to many associations including IMO, USDA Organic, India Organic, Ethical Tea Partnership, Fairtrade, UTZ and the Rainforest Alliance. You can check out the name of this garden by visiting our website. 1405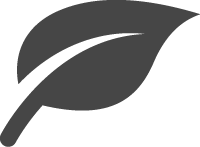 Leaf Grade
FTGFBOP1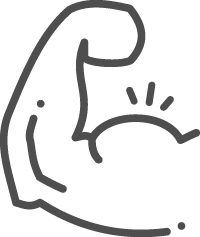 Strength
Medium Strong Black Tea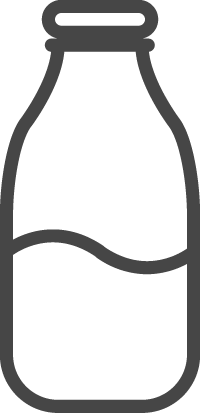 Use Milk?
Optional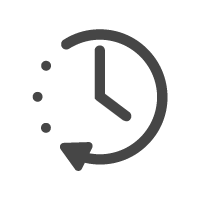 Brew Time
4-5 mins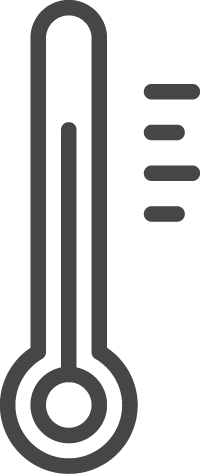 Water Temperature
100 c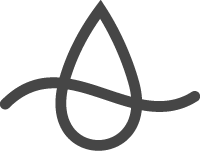 Number of Infusions
1