MANGO FLAVOURED BLACK TEA
Mango Flavoured Black Tea
An exotic and lively blend of mango and Ceylon tea make this a popular summer tea. The mango adds a sweet, juicy note to the malty character of the tea.
An exotic and lively blend of mango and light, malty Ceylon tea makes this a popular summer tea. This flavoured black tea is made on the shop premises by hand. We use the finest, high grown teas from the beautiful island of Sri Lanka as the base and use natural, essential or nature identical flavouring oils to create the myriad aromatic options. We also use the leaves, flowers or fruits to add further flavour and visual appeal. Ever since the Chinese first added blossoms and fruit juices to tea centuries ago, people have enjoyed experimenting to find complementary flavours. The marriage of tea to natural fruit oils, flowers and spices, opens up an infinite variety of surprising tastes to the drinker. They are complemented by the addition of sugar and can be taken with milk if desired.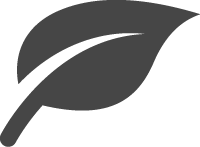 Leaf Grade
FOP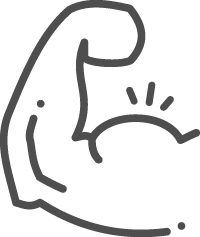 Strength
Scented Medium Black Tea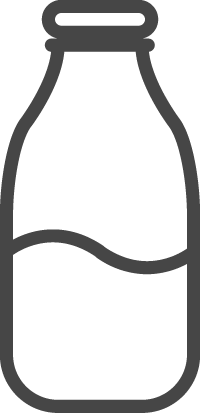 Use Milk?
Optional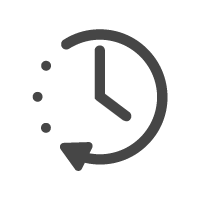 Brew Time
2-5 mins depending on milk usage.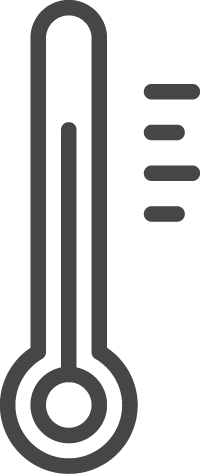 Water Temperature
100 c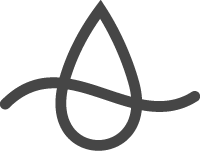 Number of Infusions
1