TARRY LAPSANG CROCODILE BLACK TEA
Tarry Lapsang Crocodile Black Tea
The original and best grade of this famous smoky tea is grown in a nature reserve. It is smoked naturally with the authentic Chinese pine root and is gentle, clear and full flavoured.
A tea with a passionate following due to its unique smoked processing. This is the best grade and is grown in the protected, heritage Tongmu area in Fujian Province. It is still smoked, in the traditional way, by burning a special pine root. The high mountains with their thick pine forests and heavy mist provide the ideal environment for growing top quality tea. Our original Lapsang Souchong, as well as its famous smokiness, has a very distinctive and aromatic flavour likened to the Chinese Longan fruit.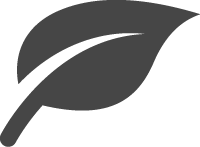 Leaf Grade
Handmade Strip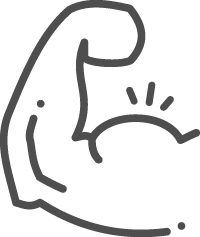 Strength
Medium Black Tea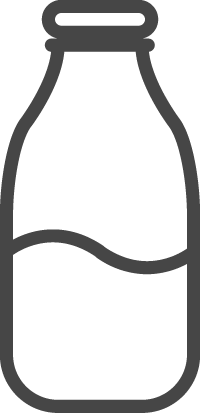 Use Milk?
Optional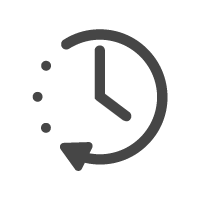 Brew Time
2-5 mins depending on milk usage.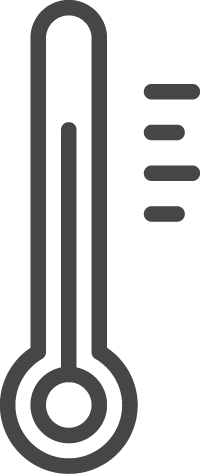 Water Temperature
100 c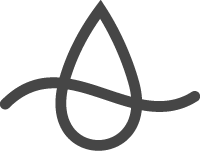 Number of Infusions
1-3 depending on milk usage.